Mission Momentum LLC is a consulting firm specializing in nonprofit leadership effectiveness, strategy development and implementation, and organization design and alignment. Focusing on the unique needs of nonprofit and philanthropy organizations, we bring energy and expertise to help these organizations achieve their mission and realize their organization's potential.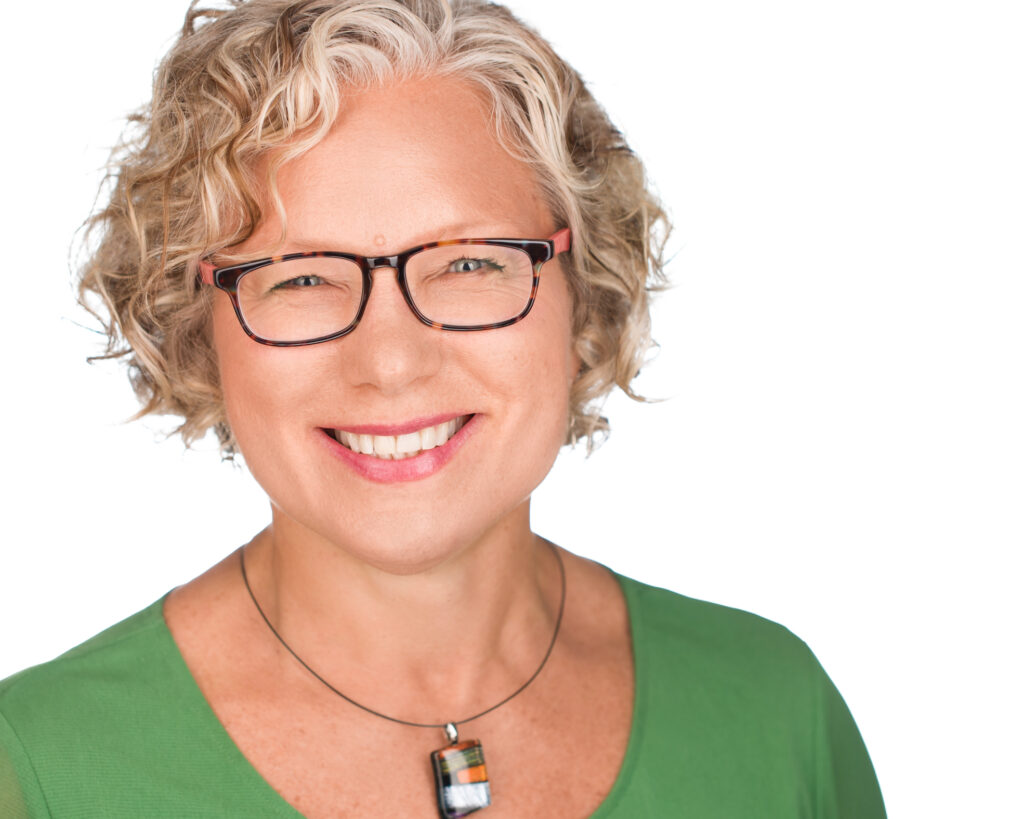 Meet Sherry
Sherry Holtz is Founder & Principal Consultant of Mission Momentum LLC. She has a passion for mission-driven organizations and strengths in uncovering assets and areas for development, fostering shared understanding, creating and sustaining momentum, and building ownership and commitment.
As a collaborative, insightful, trustworthy, creative, and results-oriented guide, she leverages her capability in nonprofit leadership, facilitation, planning, team leadership, analysis, and change management to maximize potential within nonprofits for social impact. Her expertise areas include:
Nonprofit Board Composition & Assessment
Chief Executive Performance & Compensation
Nonprofit Leadership Development
Orientation & Onboarding
Strategy Development & Implementation
Organization Design & Alignment
Sherry is an experienced nonprofit board chair, nonprofit board member, consultant to nonprofit leaders, and multi-disciplined human resources leader. She is a BoardSource Certified Governance Consultant, an invitation-only network of vetted consultants that share BoardSource's vision of a world where every social sector organization has the leadership it needs to fulfill its mission and advance the public good.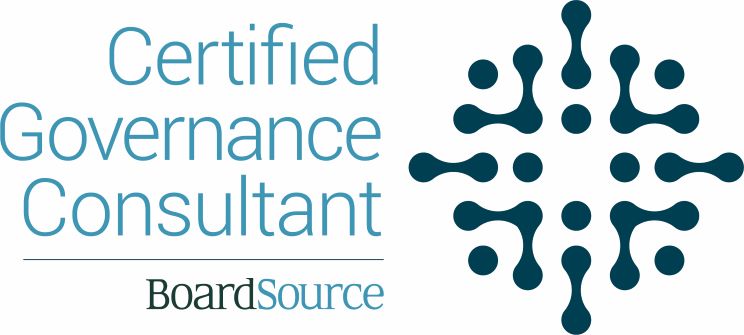 She holds a Bachelor of Arts in Business Administration and Computer Science from Concordia College in Moorhead, Minnesota, a Master of Arts in Industrial Relations/Human Resources from the University of Minnesota, a Certificate of Nonprofit Board Consulting from BoardSource in Washington D.C., and a Certificate in Organization Design from the University of Southern California. Sherry currently serves as President of the Learning Disabilities Association of Minnesota Board of Directors and a volunteer with a variety of nonprofit organizations.