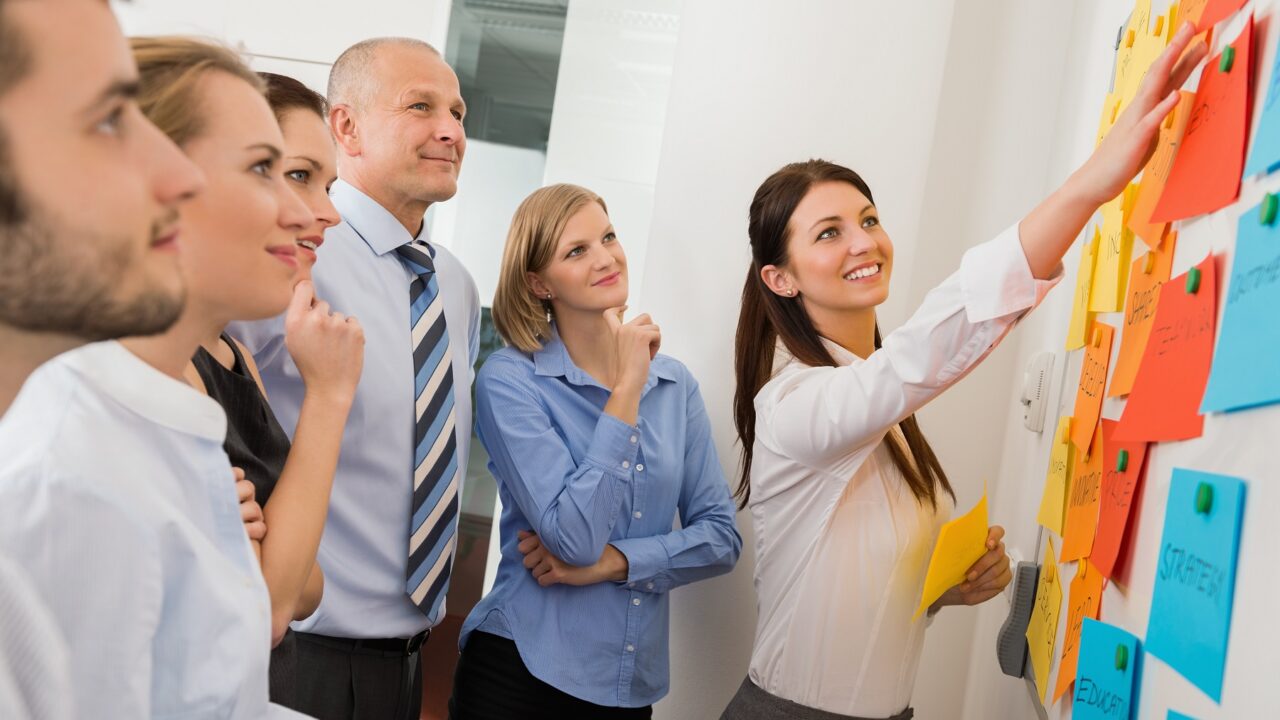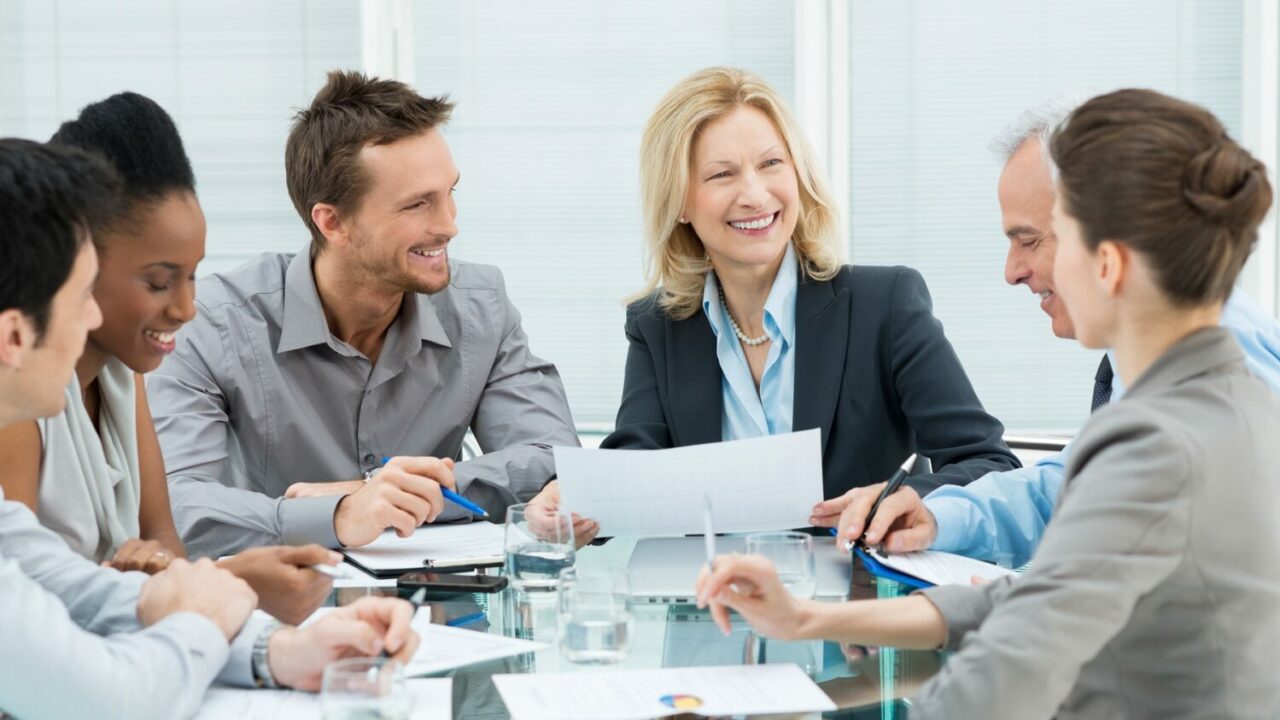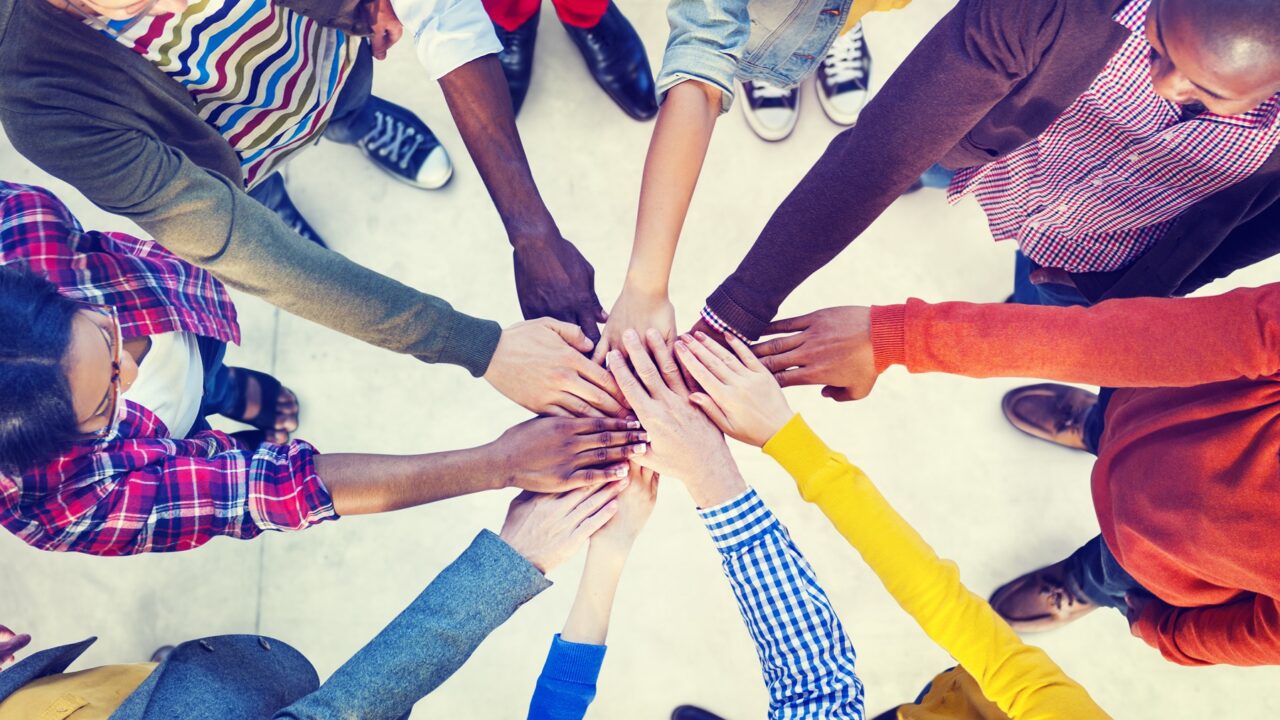 Board Assessments
A board assessment provides the self- reflection boards need to evaluate their effectiveness, celebrate their strengths, and address any board development opportunities.
Board Role, Composition & Structure
Nonprofit boards need individual board members with the community connections, qualities, personal style, and expertise to accomplish their work and need an effective structure, including committees, to leverage what individual board members bring.
Strategic Planning
A high-impact strategic plan is owned by the organization's key stakeholders; guides decision making, programming and activities; and is monitored and updated regularly to stay relevant.
Chief Executive Role, Performance & Compensation
High-performing nonprofit CEOs and Executive Directors (EDs) understand what the board expects, have confidence that they are being paid competitively, are well-equipped to perform their role, and have build a strong partnership with the board.
Board Retreats
A board retreat provides the board with the time and space to focus on long-term, strategic issues that may not receive adequate attention in regular board meetings.
New Board Member Orientation
Effective onboarding of new board members starts with an orientation session early in their tenure, continues with ongoing support, and results in board members who are able to contribute to the organization much more quickly and with more confidence.
About Mission Momentum
Mission Momentum LLC is a consulting firm specializing in nonprofit leadership effectiveness, strategy development and implementation, and organization design and alignment. Focusing on the unique needs of nonprofit and philanthropy organizations, we bring energy and expertise to help these organizations achieve their mission and realize their organization's potential.
Sherry Holtz is Founder & Principal Consultant of Mission Momentum LLC. She has a passion for mission-driven organizations and strengths in uncovering assets and areas for development, fostering shared understanding, creating and sustaining momentum, and building ownership and commitment.
"Vision without action is merely a dream. Action without vision is merely passing time.  But vision with action can change the world."
Our Work
Click on the images below to read more.
What Our Clients Say…
Working with Sherry (Mission Momentum) has been extremely beneficial to our organization!  Sherry has assisted and lead our administration and board of directors through a very delicate and difficult path to a greater understanding and new future for Three Links.

Mark Anderson

CEO, Three Links

The beauty of working with Sherry is her ability to bring value without creating burdensome work for everyone else in the process. The process was so valuable and joyful that we all looked forward to each encounter.

Chris Andersen

President & Executive Director, InFaith Community Foundation

Sherry is an adept facilitator and though we struggled to complete our ambitious agenda in the time allowed, she made sure that we accomplished our most important objectives for the day.

Karen Graham

Executive Director, Idealware

We worked with Sherry to develop our first-ever strategic plan. We were able to walk away with solid goals for the next five years of our organization and a better understanding of how to position our work to meet the needs of our members. Sherry was patient and flexible with our many schedules and was able to help us hone in on what is truly important for our future success.

Lauren Bennett McGinty

Executive Director, Minnesota Craft Brewers Guild